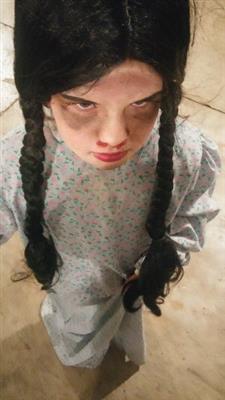 An odd family, the Akeldamas, recently moved into town and the townspeople are disappearing without a trace and at an alarming rate. Could this family be linked to them vanishing? To add to the uncertainty, nobody knows for sure how many family members there are. Some witnesses have even reported seeing a swarm of them hanging out near the wood's edgeline. Their small children may need your help to escape from the twisted lifestyle they are being forced to lead, or maybe they are part of the problem.
Check back as the Halloween season approaches for schedule and tickets!
Share Your Review
Have you experienced Phobia Haunted Trail?
If so, then please considering taking a moment to share your review below.