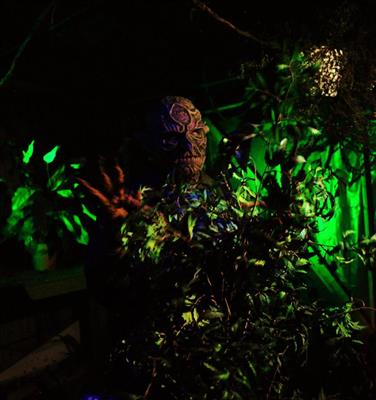 Brimstone Kingdom was once a beautiful and prosperous place but that was before the Curse of Brimstone Road fell upon these lands. Now monsters, evil spirits, and various other horrors have thrown our land into chaos. Hopefully all of our guests make it back in one piece; IF they make it back at all...

This is no ordinary woods walk. The Forgotten Forest is a place shrouded in mystery. Many people have gone searching for answers to the unnatural events that occur in and around the forest but none have ever returned. Only the bravest should dare enter these trees and if you make it back out, you will not be the same as when you went in.
Check back as the Halloween season approaches for schedule and tickets!
Share Your Review
Have you experienced Brimstone Haunt?
If so, then please considering taking a moment to share your review below.