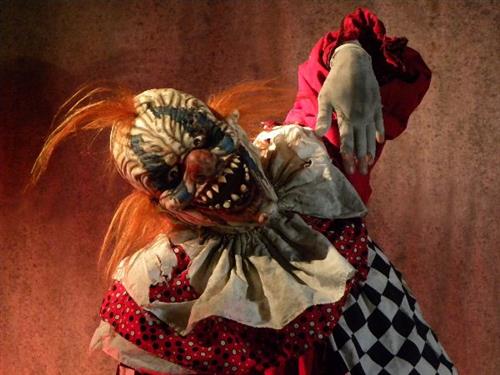 New horrifying things are on the horizon at The Ohio State Reformatory...keep an eye out on this page.....the BLOOD will flow..
Check back as the Halloween season approaches for schedule and tickets!
Share Your Review
Have you experienced Escape from Blood Prison?
If so, then please considering taking a moment to share your review below.